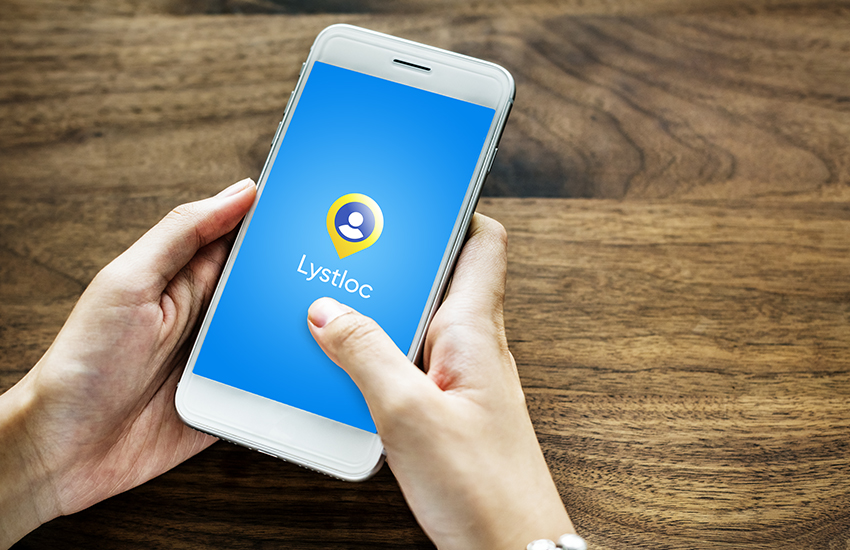 Managing Medical Reps in a Medium sized company
Raj Kumar had shaped "Midthrans Pharma & Herbal Care" from its humble beginnings to what it is today. Raj Kumar had been there and done it. He knew every business nuance. But he was caught in a predicament…
Being a pharmaceutical representative is one of the tough jobs in town. Medical reps as they are commonly called, are the foot soldiers in the multi-billion Pharma industry. They have the herculean task of convincing the doctor to prescribe their product to patients.
Responsibilities of a medical rep
The medical reps have to be on their toes most of the time. They seem to be on the field for almost the whole day. The top three responsibilities of a medical representative include:
Demonstrating products to Doctors, Nurses, Pharmacists
Presenting product information to the hospital
Attending relevant exhibitions, conferences and meetings
Management Predicament
Now let's get back to Raj Kumar's problem. It was in fact a good-to-have problem. Their organisation was growing. They had started acquiring more business and were generating more revenue.
Consequently, they had started recruiting more medical representatives. This in turn had started bringing in more business. Raj Kumar had started to manage 3X more medical representatives now.
There seemed to be a better order and control when there were fewer employees. With more employees, the overhead of managing the team began to take a toll on him. Particularly, with most of the employees on road, the tracking woes began:
Tracking current location of medical representative
With part-timers added, tracking who was working for the day
Trusting the newest employees. Were they really there with the customer?
Solution Hunt
Raj Kumar quickly realised that he needed to streamline the process. So, he began to search for an application to assist in his tracking requirement.
The company had a strong billing process. The billing software vendor company did not seem to understand the pharma's tracking requirement. The other ad-hoc software vendor seemed to be capable of building a solution. But the time and price quoted did not make option viable.
Lystloc On-field Sales Employee Tracking Solution
After around three months of searching, Raj Kumar came to know about Lysloc's solution for tracking on-field employees. Lysloc's solution enticed him to sign up for the trial version.
Trial to Tested
Raj Kumar decided to purchase the full license version of Lystloc within two days of trying the application. They had paid up even before fully exhausting the free trial. Lystloc had absolutely fitted to his expectation.
ROI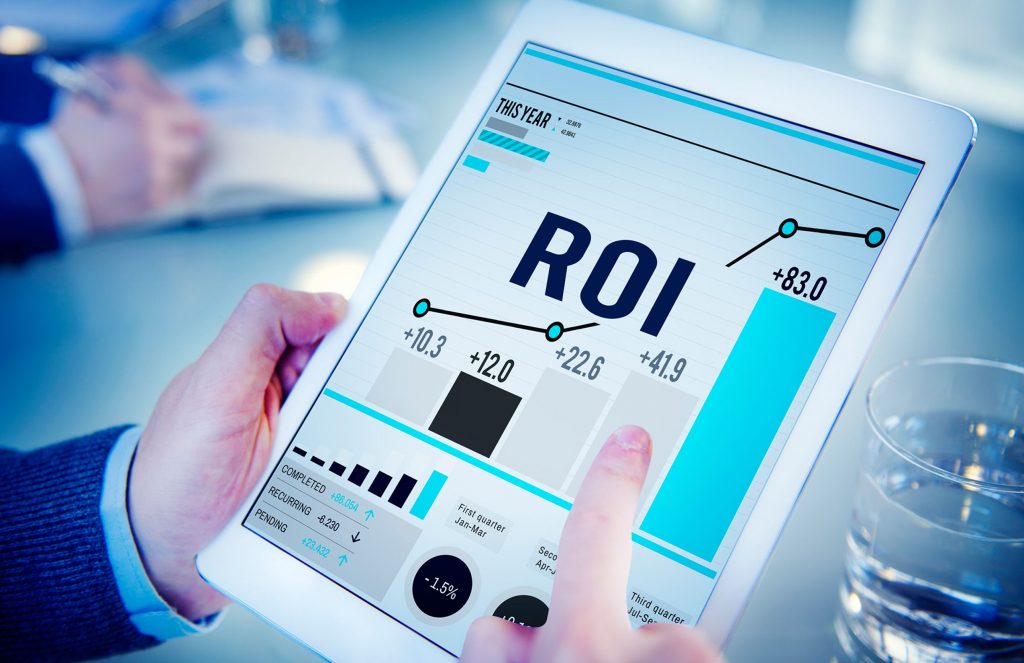 Company's productivity increased within just 10 days of using Lystloc. Raj Kumar was now able to manage better an employee working on remote. He was contemplating about marking Loss of pay for a particular employee. The Performance update report had raised a red flag for three specific days.
The organisation was fully equipped by then with Lystloc's employee tracking option. Using the Lystloc app, Raj figured that the employee had indeed not worked for 2 days. This employee was then marked LOP for that duration. The Lystloc application had indeed paid for itself. The two days of Loss-of-Pay money had more than compensated the amount spent on Lystloc license fee.
Today, the company is saving more than Rs 50/employee by using Lystloc's revolutionary geo-intelligence application. The organisation is now able to see the kilometres traveled by each medical representative for that particular day.
Support
Raj Kumar also expressed how patient and friendly the customer care support is.
Raj Kumar's success is the result of his wonderful management skills. He effectively gets the team managed using Lystloc's on-field employee tracking option and attendance management system.
They have even placed "Customer Feature Request" to Lystloc Support team.
If you are looking to understand how Lystloc could help you solve business problems please click here
Also, download our Lystloc Application here